In order to develop the study on the risk of vaccine safty and discuss solutions, to provide scientific and professional advice on risk accessment, on Oct 19, 2021, Leaders from Shandong FDA and Risk-evaluation Experts on Vaccine-Production Procedures come to Yidu Bio for field research.
In the morning, basic information about vaccine variety and inspection was introduced to the all who present at the meeting. Inspector appointed by regional inspection center introduced the associated work in Yidu Bio.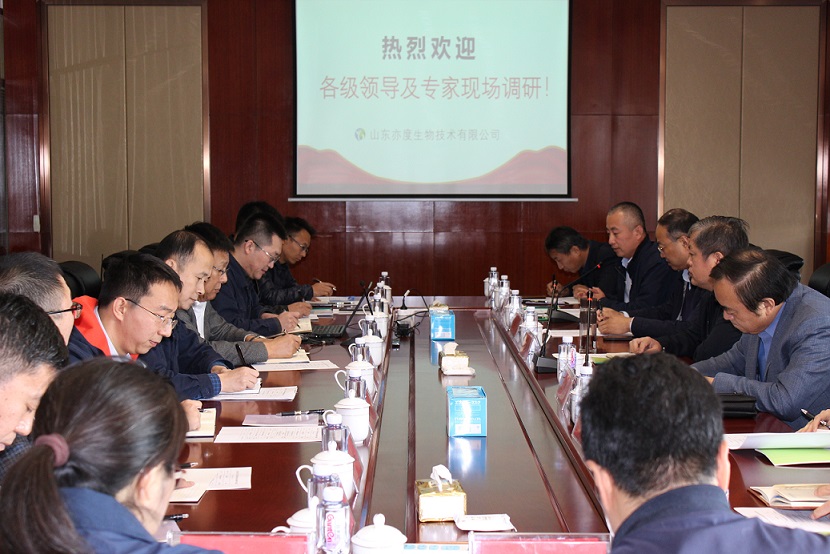 After that, with the accompany of the General Manager, Vice President on Quality and Production and other staff, the leaders and experts visited rabies vaccine production workshop and QC test center for on site research.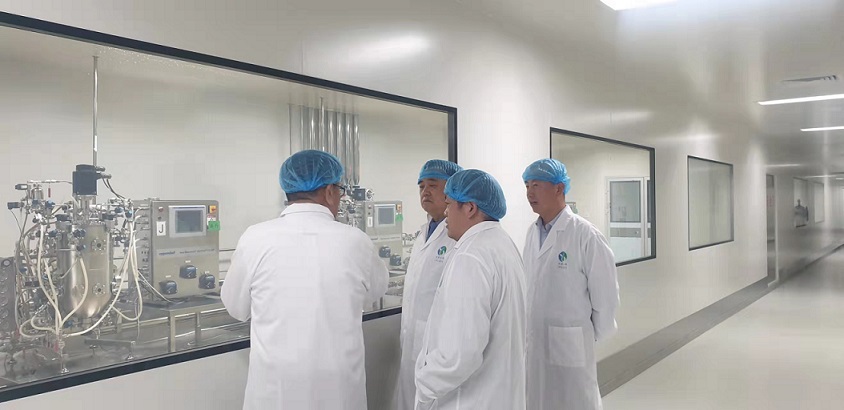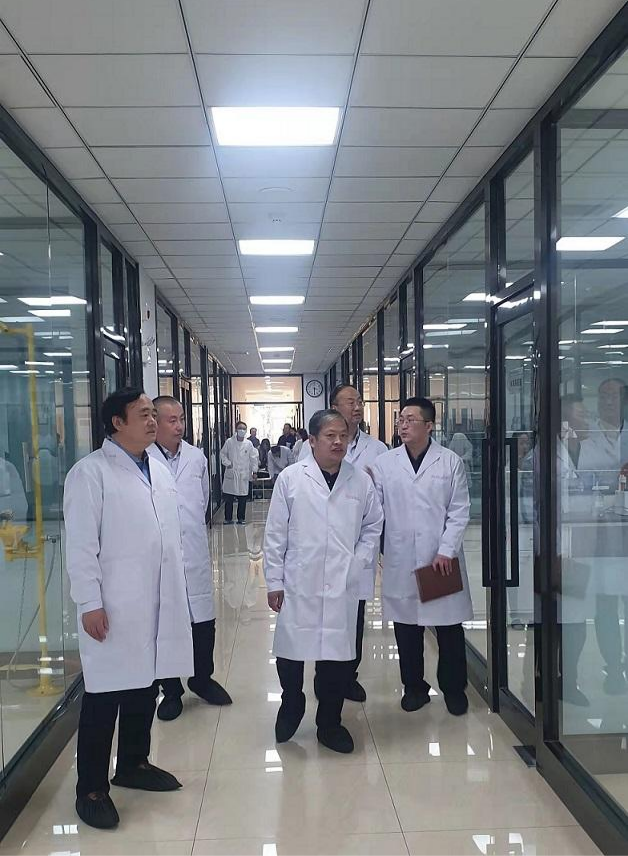 After the field investigation, a symposium was held to discuss the issues in relation to vaccine safety risks and put forward scientific risk assessment suggstions to guide Yidu bio in some aspects and guarantee the quality of vaccine in a further way.