On May 19, 2021, Yu Tao, Dirctor of the Provincial Food and Drug Administration and his party came to Dongying for investigation and held a medical industry enterprise seminar in Shandong Yidu Technology Co., Ltd.
The companies participating in the meeting are representative companies in the industry, including Shandong Phoenix Pharmaceutical, Tiandong Pharmaceutical, Huaxin Pharmaceutical, Yishengtang Chain, Yongjin Pharmacy, Stillchun Cosmetics and Shulang Medical Technology Co., Ltd.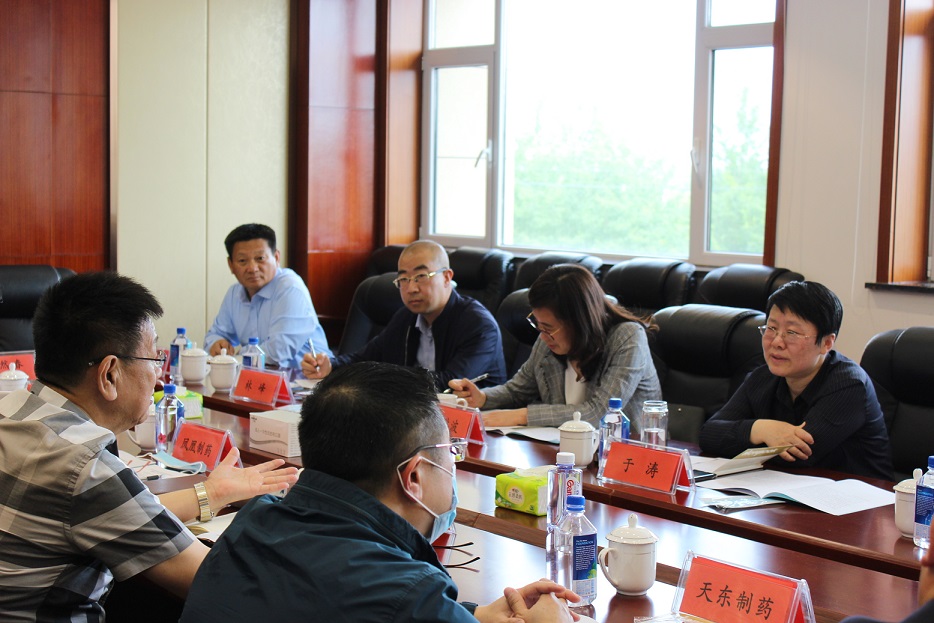 Yu Tao and hisentourage visited our company's rabies vaccine production workshop and quality inspection building. They affirmed the company's advanced vaccine production equipment and rigorous SOP, and pointed out that vaccine company must abide by laws and regulations, ensure the quality and serve the masses with safe vaccines.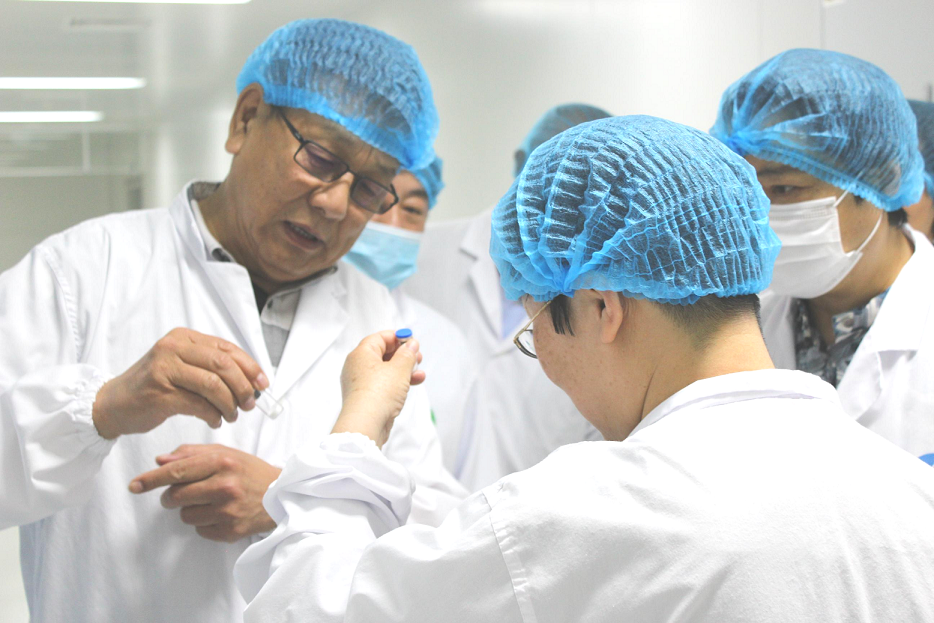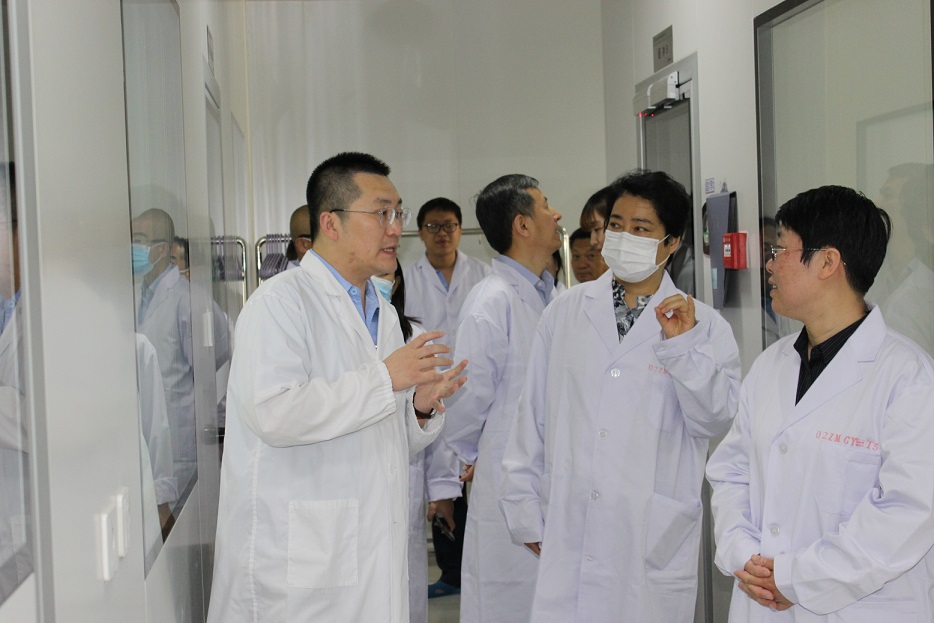 After the visit, Yu Tao held a discussion with various companies, and the companies made relevant reports. The leaders of the Food and Drug Administration pointed out that the government is willing to communicate with companies to solve problems for them and promote the development of the entire upstream and downstream production chains of the industry.
The pharmaceutical industry is a sunrise industry with huge development potential. All companies have unanimously expressed that they will strengthen corporate management and R&D, and contribute their own strength to promote the development of Shandong's pharmaceutical industry.